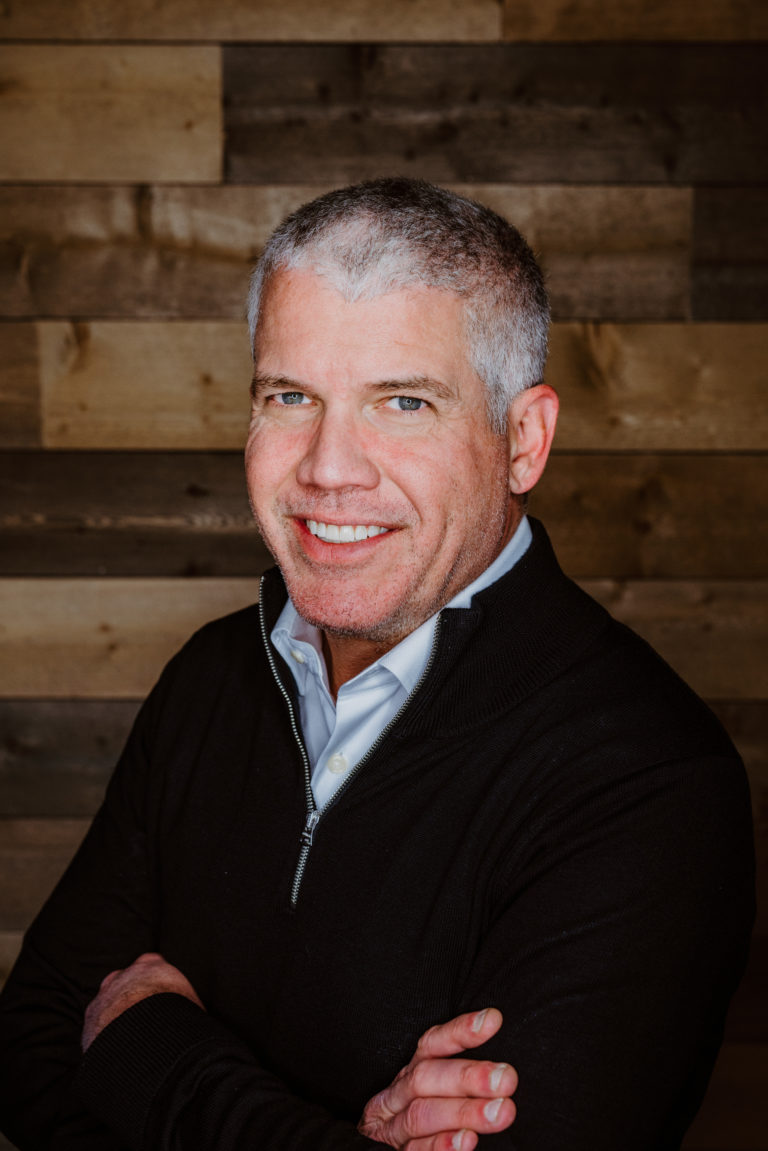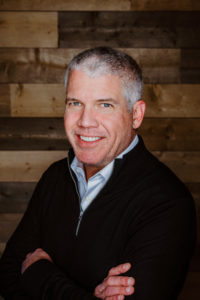 Dustin Roden-Johnson, DDS, MS
Dr. Dustin Roden-Johnson (aka "Dr. Dustin") completed his undergraduate bachelor's degree in zoology at the University of Texas in Austin. He then attended the University of Texas Health Science Center in Houston for both dental school and his orthodontic residency. In addition to receiving his Doctor of Dental Surgery degree in 2003, Dr. Roden-Johnson also received his Master of Science of oral health and his certificate in orthodontics in 2005.
Dr. Dustin Roden-Johnson is a member of the American Dental Association and the American Association of Orthodontists. He supplements his education regularly by completing an average of 30 hours of continuing education each year. He is an Invisalign® premier provider, having completed over 1,000 cases (and counting). He has lectured extensively and has published several articles in the most widely read orthodontic journal in the world, the American Journal of Orthodontics and Dentofacial Orthopedics.  As an orthodontist, his goal is to provide his community with orthodontic services for all ages while employing all modalities of treatment including metal braces, clear braces, and Invisalign.
When You Should Refer to Dr. Roden-Johnson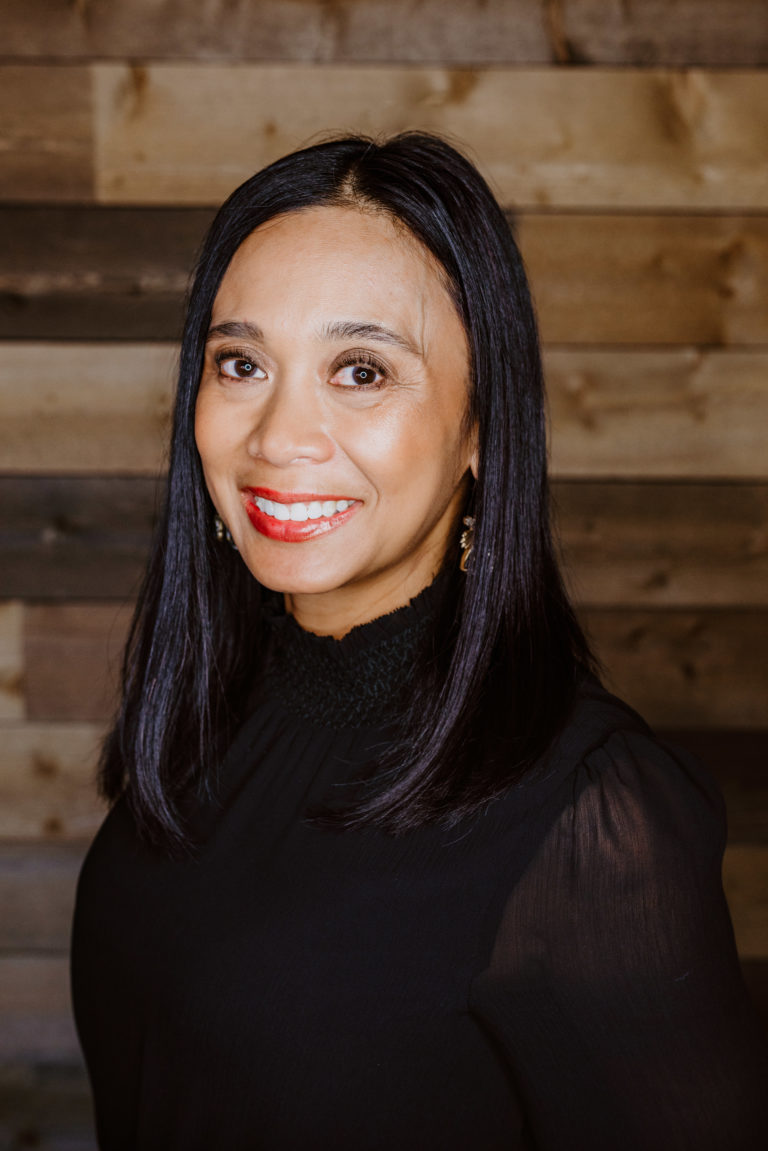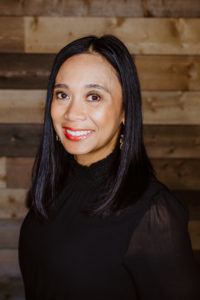 Dr. Lizabeth de la Cruz
In 1991, Dr. Lizabeth de la Cruz began her career in dentistry when she got her first job at a pediatric dental office through a work program in high school. While attending nursing school, she realized that nursing was not the right field for her and decided to go to dental school. She was accepted to University of Texas Health Science Center Houston Dental Branch before graduating college. When she tells people about her 25+ years of dental experience, she laughs and says, "That's a lot of teeth!"
Dr. de la Cruz believes that learning is a dynamic and lifelong process. She updates her education continually. She has received several awards, including the Southwest Academy of Restorative Dentistry Award and the American College of Prosthodontics Undergraduate Achievement Award. She is certified in CEREC and oral conscious sedation. As a dentist, Dr. de la Cruz's goal is to educate her patients first about their oral health and treatment options, and then decide on the best course of treatment for each individual patient.
Prior to moving to Eagle, Colorado, Dr. de la Cruz practiced in Houston for 4 years while Dr. Dustin was finishing dental school and his residency. They moved to Austin in 2005, and both worked there until deciding to call Eagle, Colorado, their home in 2016. Dr. Roden-Johnson and Dr. de la Cruz have two boys, Gavin and Cash, that are attending Brush Creek Elementary. They also have 3 dogs, Doaks, Sadie, and Basso. Outside of the office, Dr. Roden-Johnson enjoys skiing, mountain biking, camping, and hunting. Dr. de la Cruz's hobbies include reading, working out, hiking, cross country skiing, and spending time with her family and dogs.