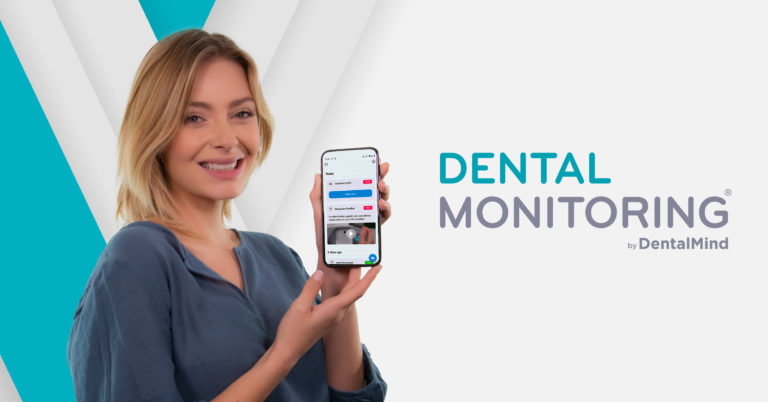 Now Offering Virtual Consultation and Remote Monitoring!
Given the unprecedented nature of the situation brought on by this global pandemic, patient's access to dental practices has become difficult. Your smile is precious to us and we want to continue taking care of your orthodontic needs despite the circumstances. In order to do that, we have partnered with Dental Monitoring to offer services like online video consultation and remote case monitoring!
How-To Videos:
Download the app now to connect with us!

Dental Monitoring app is a HIPAA compliant solution that offers simplified remote monitoring. The app enables us to:
Capture pictures of the patient's mouth
Observe the patient's oral situation remotely as if they were in the practice
Have two-way communication with the patients
Send annotated pictures directly via the patient app so patients can better understand
Request immediate DM scans to evaluate the patient's situation at any time and advise accordingly
This solution includes an Online Video Consultation Service option that allows us to virtually connect with the patients at any time, anywhere. This service is available to access on any internet-connected device and is compatible with iPhone, Android, Mac, Windows, and iPad.
More information will be coming soon. Contact our office if you have any questions.